(free) 2019 Breakthrough Goal Setting Webinar
Event Location:
Fort Worth
TX
US
About The Event:



Every January, many people set New Year's resolutions yet stop making progress within 30 days. Why? Because most resolutions are fuzzy, hard to measure, and lack accountability to keep people on track.

It's time to get serious. Instead of resolutions, set specific goals that will get you exactly what you want! I'll show you how to do this using proven methods in my 2019 Breakthrough Goal Setting Webinar.

During this 55-minute free webinar, I'll empower you to:
• Get clear on where you want to be in 1, 3, 5, and 10 years
• Properly set measurable goals (making them more attainable)
• Have written goals in 4 main areas or your life
Bonus
For those who complete the webinar, a weblink is provided for a free 60-minute phone consultation. Make sure to sign up and watch until the end of the webinar to get the link.

Time and Location
Each webinar will take place online. The first webinar takes place on January 1st at 5pm local time. There will be multiple dates through the month of January so make sure to sign up today!

Once you sign up, you will receive reminder emails before your selected webinar date. This webinar is available in the United States, Europe, and Australia.

Limited time offer
This webinar is only offered during the month of January and I won't be teaching this webinar again until April. Your goals are too important to wait. Sign up now for free and let's make 2019 a breakthrough year for you! 
Please visit my website:   https://www.joshcarlsen.com

Join us at the free "Think Big. Believe. Achieve." Facebook page (click the logo below)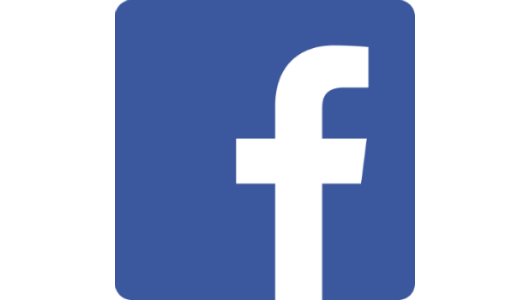 2019-01-01 19:00

q